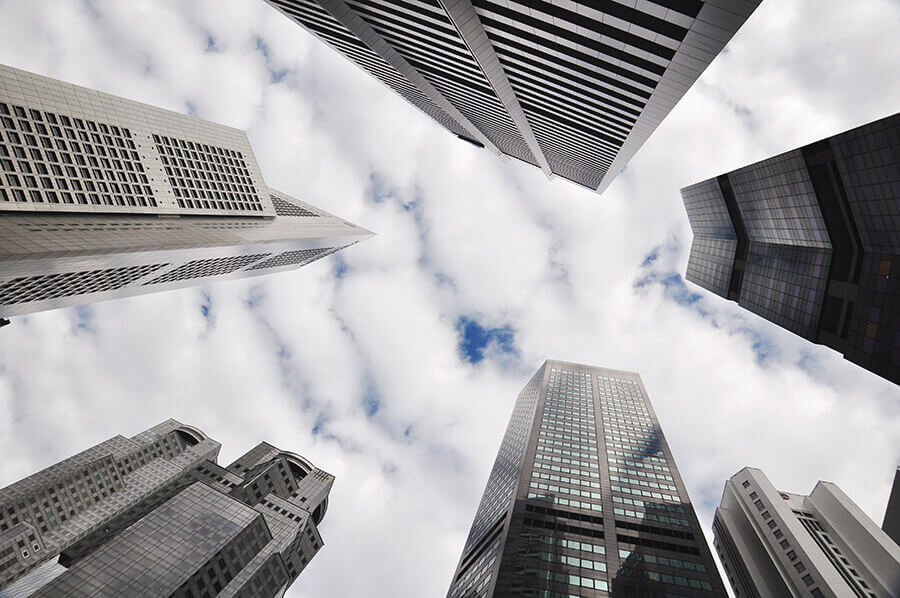 Distributed Antenna Systems (DAS) are necessary for many different projects. Not all people or buildings have the same DAS requirements. We have worked with a variety of customers and developed a wide range of solutions that will fit the needs of every project. In the DAS ecosystem, we typically work with four main customer types:
Electrical Contractors – Day Wireless can act as a subcontractor to the Electrical for DAS projects. We are very flexible in working with Electricals to provide the appropriate level of services based on your needs.
General Contractors – DAS is often low on the priority list of a GC, however, it could be the last step required by the AHJ prior to receiving a certificate of occupancy. Pencil in Day Wireless as your DAS integrator and you can focus your efforts on higher priorities.
Building Owners – Many building owners and managers do not know about DAS requirements for recertification. We make the recertification process easy for you.
Fire Marshals and AHJ's – Day Wireless knows that Emergency Responder Radio requirements are Mission Critical, and we treat it as such. Our experience with maintaining public safety radio systems gives us a leg up on traditional DAS integrators who come from the cellular background.
Day Wireless Systems has completed DAS projects for:
Commercial Offices
Convention Centers
Hospitals
Hotels
Condos
Manufacturing Facilities
Corporate Campuses
Parking Garages
Retail Stores
Shopping Malls
School Districts & Universities
Tunnels
And more