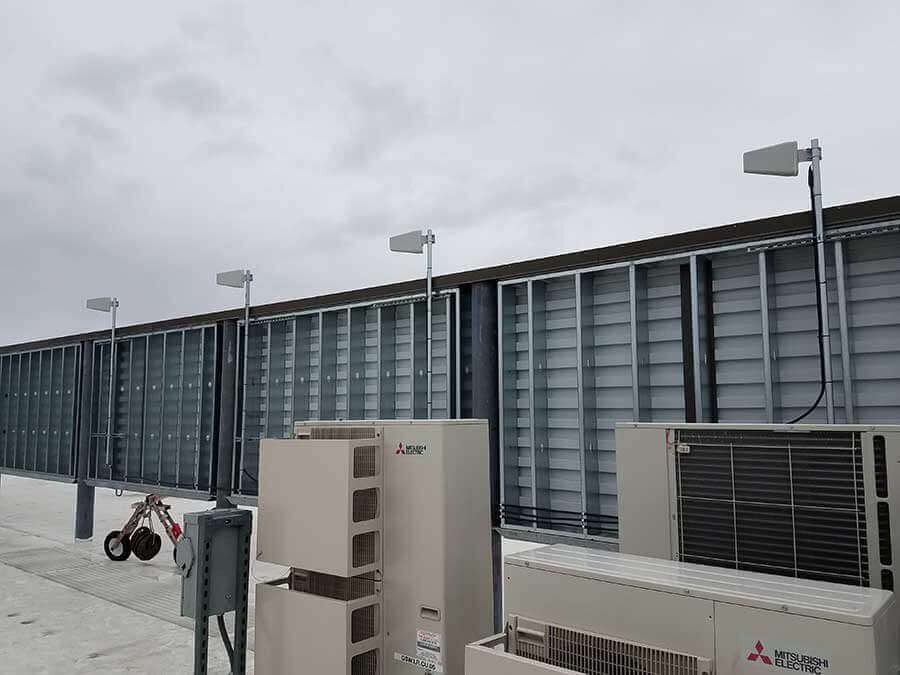 The fourth utility
Cellular signal reliability has become a service as basic as water and electricity. The ability to use a cell phone to make a call, send a text, check email, or follow social media channels is an expectation. Just like all basic services, we expect our cell phones to work everywhere, including inside every building we enter.
Will customers return to a restaurant, store or entertainment venue and spend their money if they cannot use their cell phone while they eat, shop or play?
The last thing that companies want is to drive customers away with poor or no cell coverage. After all, customer retention is vital to your business stability, and so is digital engagement. Businesses will miss out on opportunities such as social media geo-tagging and posting if they fail to provide adequate signal coverage.
Cost-Effective Coverage for Mid-Size Properties
Three to five years ago, most businesses either found that their cellular carrier couldn't do anything to help them or that the options for enhancing signal coverage were too costly. Even today, most carriers will not support mid-size structures – but we will.
Day Wireless Systems installs and maintains leading cellular signal booster technology, also known as passive DAS, at a far more affordable price than the leading cellular carriers. Cellular boosters fix poor cell coverage in any structure under 250,000 square feet by amplifying the incoming signal.
Our technicians are more than capable of boosting coverage for:
Residential homes, home offices, small businesses (10,000 square feet or less).
Commercial offices, shopping centers, houses of worship (10,000-200,000 square feet).
Find out how cellular boosters can help you and your customers plug in.