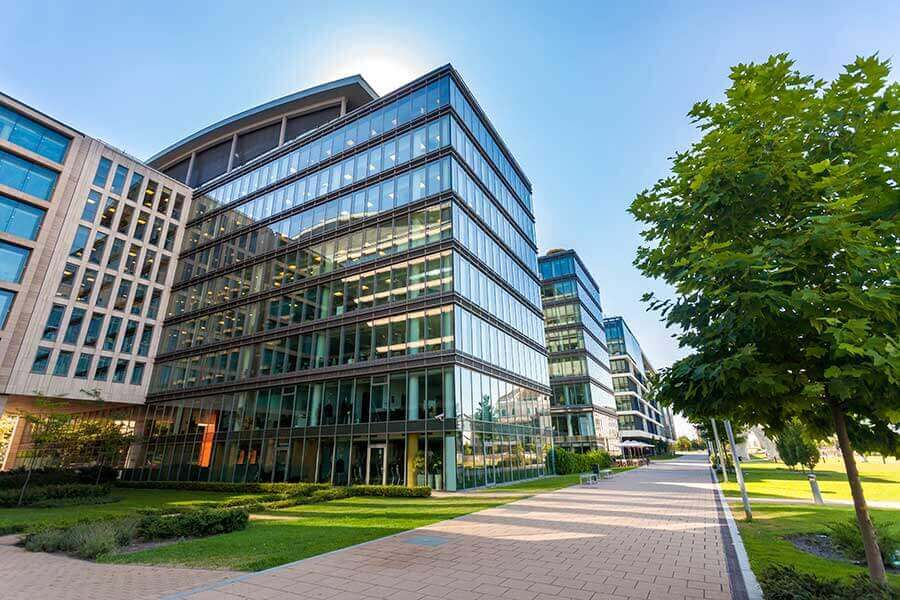 It's not uncommon for building owners or managers to find themselves face to face with a fire marshal demanding the results from the annual public safety DAS inspection. Nor is it uncommon for those owners and managers to respond with, "What's a DAS?"
An annual recertification of your public safety distributed antenna system (DAS) is required under IFC/NFPA regulations. However, enforcement of that rule may vary according to the authority having jurisdiction (AHJ). Some AHJ's may require public safety DAS recertification on an annual basis, while others will demand it once every two or three years.
At Day Wireless Systems, our technicians don't just design and implement public safety DAS; they're also certified to perform the public safety DAS recertification and make adjustments as needed to get your system above board. 
Cellular Signal Boosters/DAS
Day Wireless Systems also provides end-to-end installation, maintenance and support of cellular signal boosters and cellular DAS solutions for building owners and managers. The type of installation will vary by the size of building:
Signal boosters: For commercial or residential construction projects that occupy less than 250,000 square feet. 
Cellular DAS: Primarily for commercial construction projects that occupy 250,000 square feet or more.
Both are crucial for ensuring that tenants have access to the cellular signal coverage they need for work and for play. 
Whether you need campus-wide cellular coverage or recertification for radio-frequency coverage for first responders, Day Wireless Systems' technicians are up to the task.