Advanced RF Technologies, Inc. ("ADRF") is the leading provider of in-building wireless solutions that ensure reliable commercial and public cellular connectivity in venues of any size, shape, and location. 
ADRF's full range of code-compliant Public Safety Solutions provide superior quality and reliable performance to safeguard the lives of first responders and deliver mission critical wireless service. ADRF and our partners will team up to address national and local building code requirements and standards so our customers can assure that it will pass the AHJs inspections.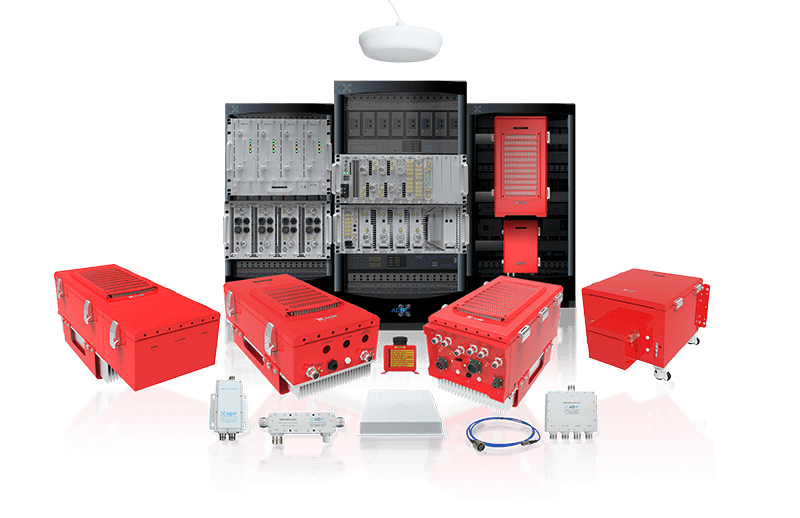 ADRF Advantages:
Listed/Certified by UL to UL 2524, Second Edition
Meets NFPA 72, NFPA 1221/1225 and IFC codes
Supports VHF/UHF, Public Safety 700/800MHz including FirstNet, and 900MHz (Paging)
Class A & Class B filtering options in same box
Low noise figure
Supports both passive & active fiber DAS
Easy connectivity to any FACP
Supports dry alarm contacts and remote monitoring and control
Supports up to 24 hours of battery backup
Broad operating temperature range
NEMA 4 rated enclosures
About ADRF
Established in 1999 in Burbank, CA, ADRF prides itself on having a customer-centric focus, designing solutions that meet each customer's unique needs, while providing a pathway to scale for the future. Today, we serve some of the world's leading enterprises, system integrators, public safety entities, neutral host operators, and wireless service providers. ADRF's product portfolio of in-building wireless solutions includes Distributed Antenna Systems (DAS), repeaters, ERCES (Emergency Radio Communication Enhancement Systems), antennas, and passive components. ADRF is certified as a Minority Business Enterprise (MBE) and a Women's Business Enterprise (WBE), has achieved TL 9000 and ISO 9001 certifications, and is a member of the CAFAA, CBRS Alliance, DASPedia, Forbes Technology Council, HetNet Forum, NSCA, ORAN Alliance, and Safer Buildings Coalition.