Visit or Call
Address
2240 Judson St SE
Salem, OR 97302
Phone: 503-581-2932
Fax: 503-581-3347
Contact the Shop
About Us
Located at the capital of Oregon Day Wireless Salem is happy to provide you the best solutions for your RF and communication needs.

We service counties all throughout Oregon including Salem, Marion, Polk, Linn, Benton, and Lane counties.
Our customers include the many government, healthcare, education, agriculture, utility, and manufacturing companies throughout the Treasure Valley region.
Our Wide Range of Products and Services
Premier Motorola Radio Dealer
Day Wireless Systems is consistently one of the top Motorola Solutions channel partners in the USA. Day Wireless is also authorized and considered an Elite Specialist for Local, State, and Federal government Motorola sales. Day Wireless Salem has the status of a Motorola Elite Service Specialist, meaning they meet the stringent requirements for:
- Professional Electronics Certifications
- Communications Site Installers
- Project Management Requirement
- Engineering Requirements
- Networking

Which in turn, provides customers with the highest level of customer service and technical expertise.
Distributed Antenna Systems integrator in Salem
No one has more experience with distributed antenna systems and bi-directional amplifiers (DAS/BDA) than our team of experts. Whether it is dealing with Emergency Radio Responder Coverage (ERRC) projects in the Salem area, or providing in-building cellular coverage enhancement, our team is ready to help. We deliver high-quality technical support for in-building wireless communications without fail, and not just because we've done this longer than anyone else. Our highly skilled teams of certified engineers, technicians and project managers make us the DAS integrator to beat, as does our unwavering dedication to quality.
Salem Two-Way Radio Rentals, Satellite Phone, and Cellular Rentals
The success of your event can depend on reliable two-way radio or "walkie talkie" equipment rentals. Our experts will help provide the right communications equipment, accessories, and programming for your rental needs. Whether if it's for a special event, business use, or personal use, our rentals department gives you access to high quality equipment and peace of mind for your short term needs.
TRBOWEST Digital Radio System Covers all over Oregon
TRBOWEST offers seamless connection to over 55 high power mountaintop RF sites. Talk all day on our MOTOTRBO two-way radio system for one low flat rate. You don't need the FCC licenses, tower sites, or repeaters just a subscriber radio. Whether you just need local coverage in Albany or you need multi-state coverage, we can come up with a plan that is right for you.
Vehicle Upfitting for customers in Oregon
Day Wireless provides a wide range of vehicle upfitting and installation solutions. We make your buying process simple by providing end-to end services, meaning one PO, one vendor, and one "throat to choke". Whether it is light bar installation or transforming your vehicle into a mobile office, Day Wireless Salem is ready to serve you.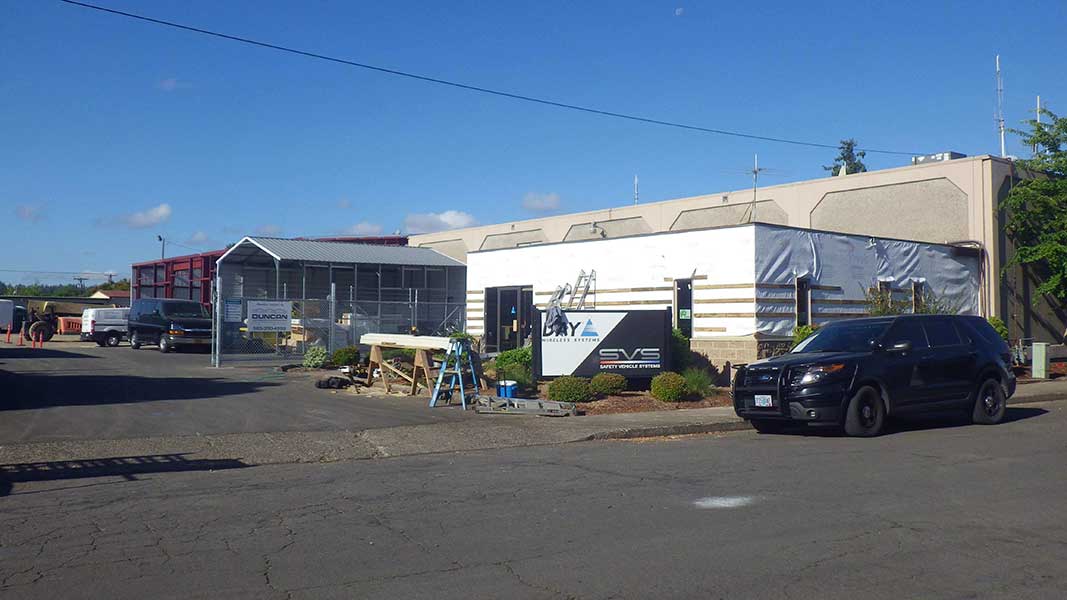 Day Wireless Systems Salem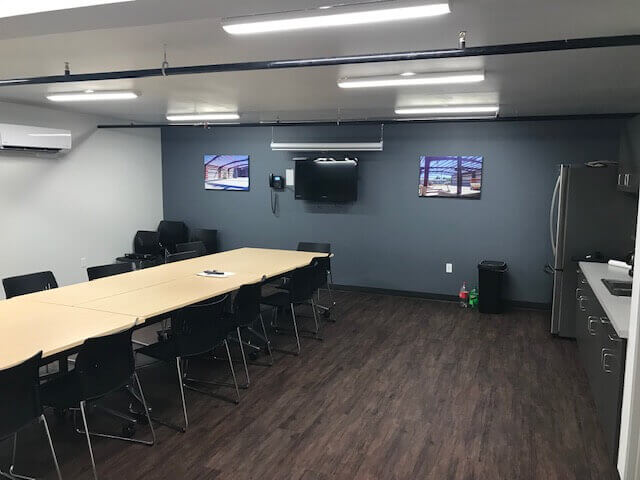 Inside Our Office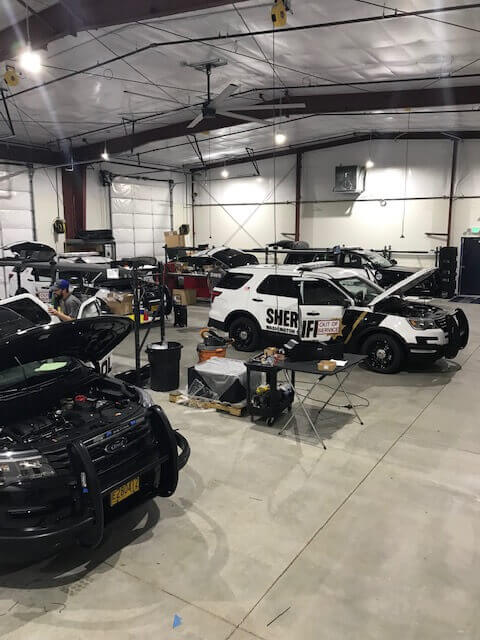 Salem Upfitting Garage
Our Team Works Hard to Deliver the Best for Your Fleet.